Judgment and Selection criteria
Round1 No. of video hits (30%) + No. of recommendation votes (20%) combined with the expert evaluation score (50%).
Approximately 10 teams will be chosen in each region to proceed onto Round 2.
Round2 Teams that have proceeded will have to confirm whether they are able to attend the next round by E-mail. Only
teams that are able to attend the local rounds in the specific region (Round 2) will be able to proceed onto Round 2 online.
The teams that will proceed onto the final round will be decided by looking at the total votes given by the judges in
Round 2 online.
1 team from each region will then be selected to enter the Final Round. However in the case that Round 2 of the K-POP
COVER DANCE FESTIVAL is not held in your region, the results of the first round will be reviewed and a team from this
region will be selected using the wildcard method for the final round online.
Benefits for finalists!
Since the start of the K-POP Cover Dance Festival (KCDF), winning teams from different countries around the world have
been invited to Seoul, Korea every year. However, due to the COVID-19 pandemic this year, quarantine regulations are very
strict in many countries. Unfortunately, it seems like it will be difficult for us to meet face-to-face this year.
But we have not given up, and will not give up. This is because many of you have said that you wanted to be with us this
year. And, we also want to meet you all too! So we decided to find a way to have fun together online. We will not be able to
invite you directly to Seoul, but we want to have fun and interact with you all.
You will join in and support the KCDF right? Winning teams will receive a special gift.
Let's all have fun together online this year!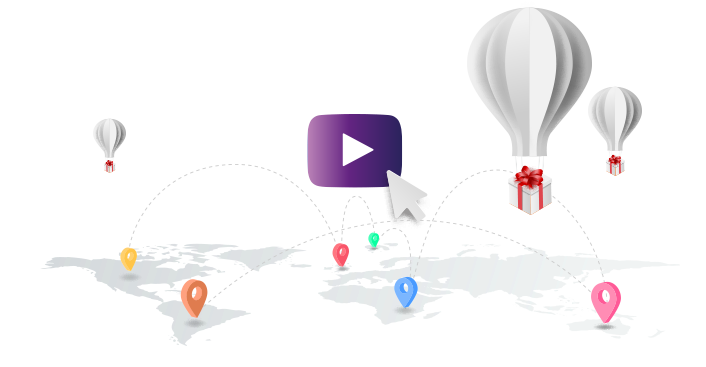 * Changes or alterations can be made at any time according to the discretion of the Management Committee.